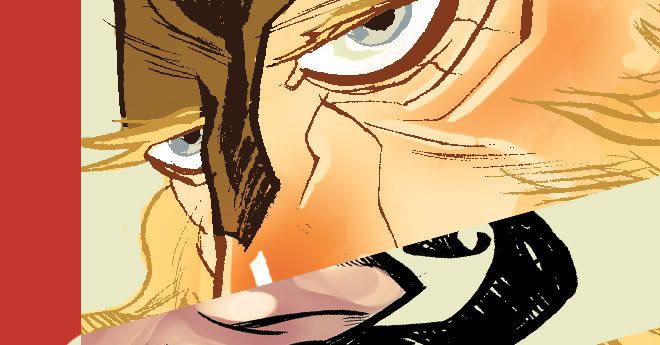 Okay, so
Better Than Your Mom
FINALLY has another challenge, the Hair Battle. I got thoroughly schooled on the last one because I kind of waited till the last minute and rushed it. But then it turned out Getty took his time further from when I posted mine and had an amazing piece. This time I took my time, and the other guys haven't finished. So here's a preview. Click the link to see the full thing. You'll dig it!!!
Oh, and I got an honorable mention on the
Project Rooftop
Superman: Man of Style contest!